Your farmCam IP solution includes the following products:
1x IP2/IP1 camera (art. no 1075/1052)
1x small antenna (art. no 321ANT)

1x EU IP44 power adapter (art. no 6044)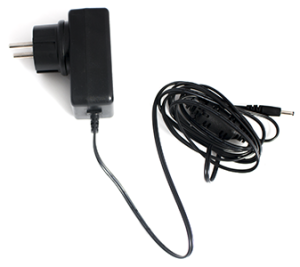 1x micro USB-RJ45 cable to (art. no 5028)
1x female to female RJ45 connector (art. no 5029)
1x camera stand (art no. 7009)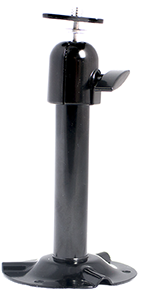 1x screw bag with 3x screws and plugs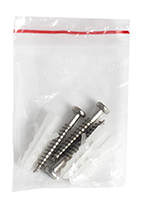 Please make sure that all products are included in your package and that all products are marked with their respective article number.